Advado B.V. is an all-round HR service provider that mainly focuses on small and medium-sized businesses. The team of well-trained specialists serves our national customers from Geldermalsen. In addition to our direct customers, we also provide our services in the field of salary processing and various HR issues for Accountants and Administration offices.
Read more about our services and expertise below.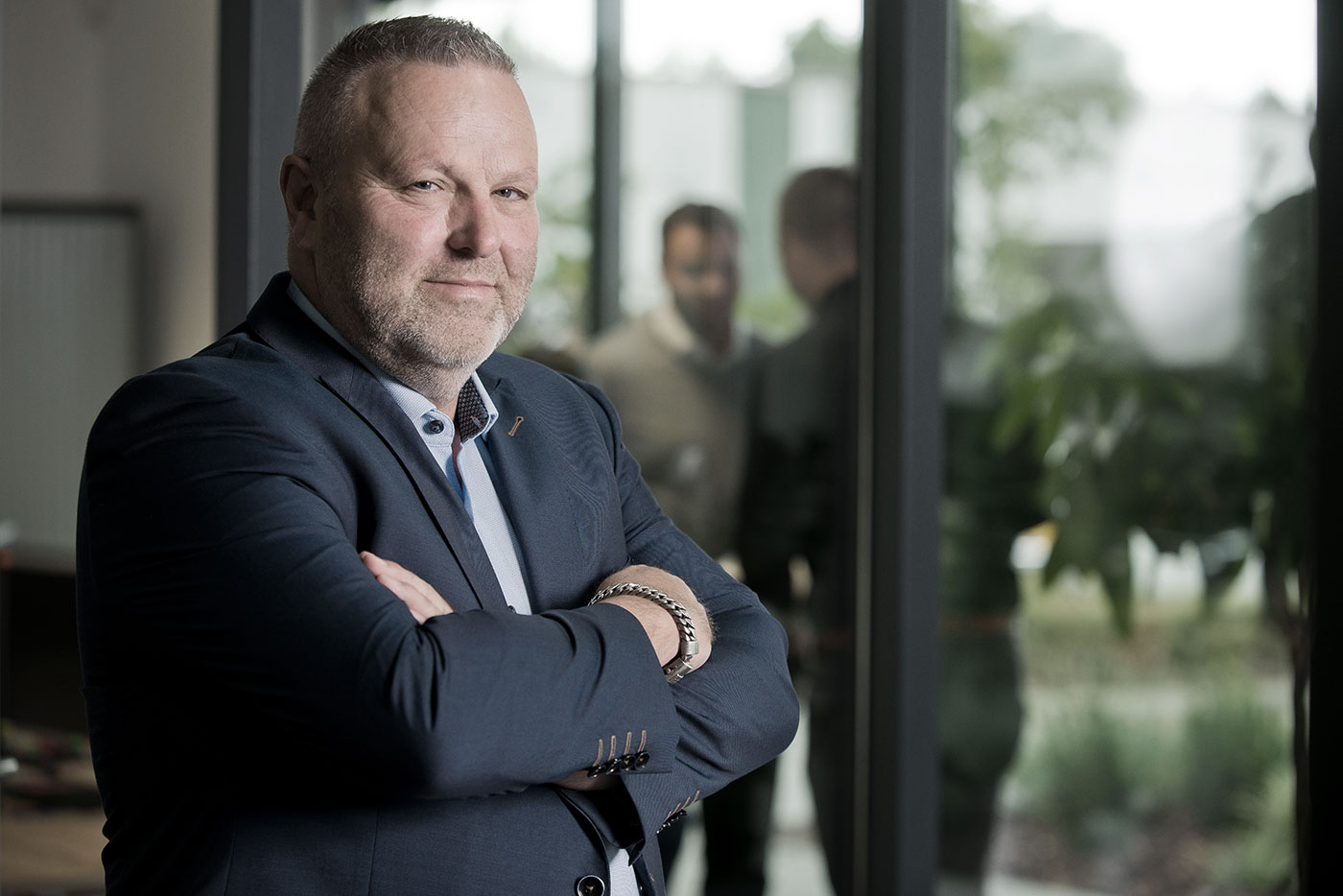 CARE, ATTENTION AND SECURITY
Drafting of a Staff Manual / Staff
Planning Regulations
Development: performance and appraisal interviews.
Improvement processes for employee
HR documents
THE EXPERT IN PAYROLL ADMINISTRATION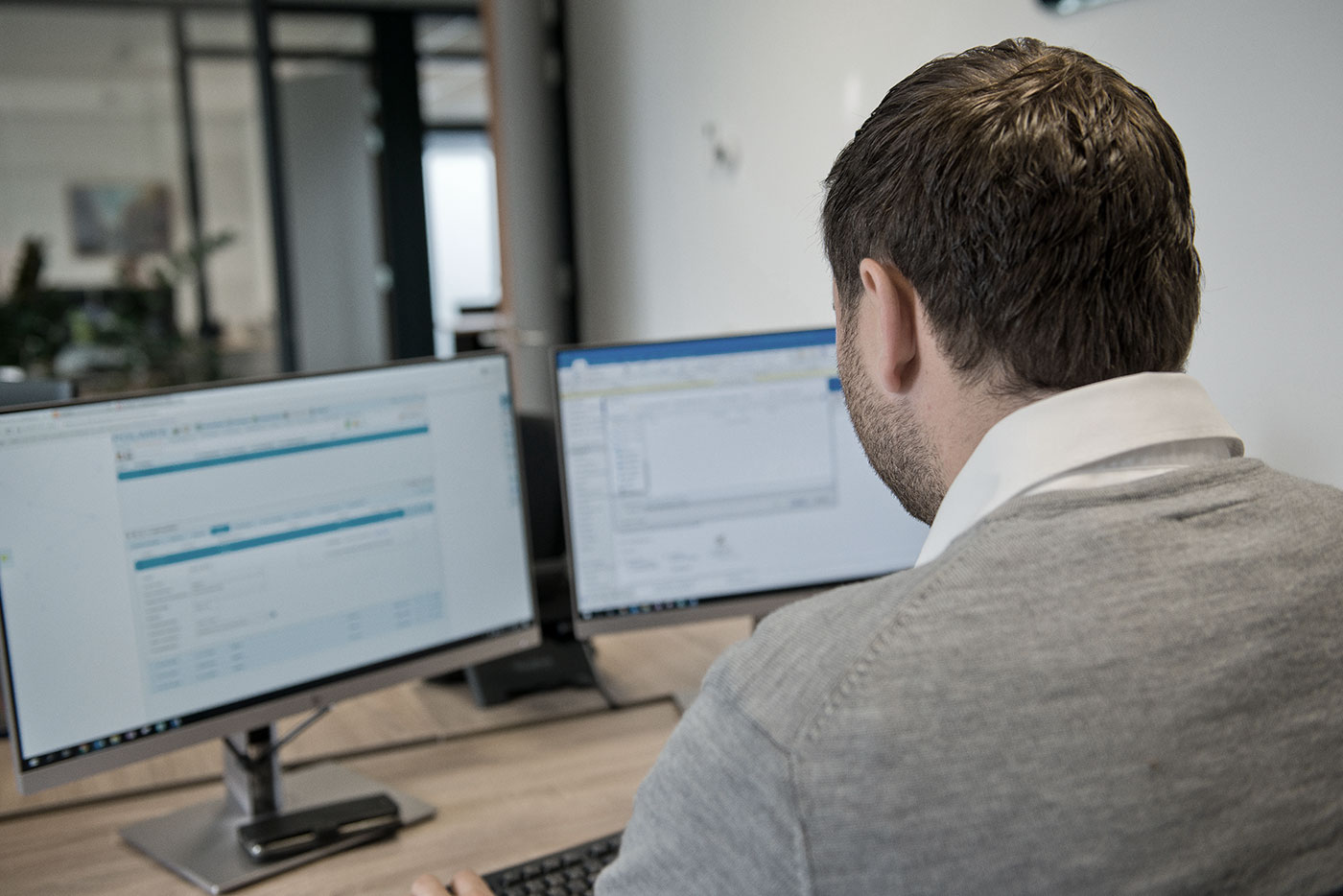 RELIABLE, ACCURATE AND PUNCTUAL
Periodic salary processing
The pension administration
Subsidies in the field of payroll tax
Knowledge and application of collective labor agreements
Drawing up salary structures

YOUR STAFF, OUR SPECIALISM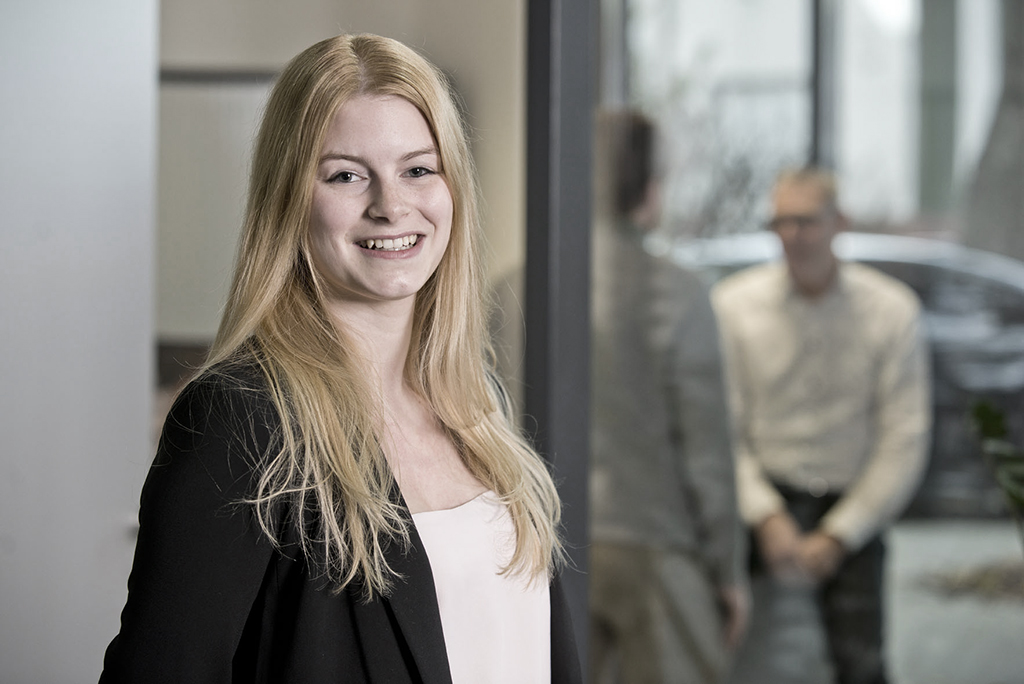 INVOLVED, CLEAR AND UPDATE
Employment law advice
Advice on the GDPR (Privacy officer)
Sickness and recovery reports
Insurance
Outsourcing payroll administration?
Your salaries are in good hands with us!
HR questions: Small or large, from basics to customization,
ask your question!
Know the rights of the employee, know your own rights, we help you further in complex matters!
Don't miss out on subsidies and benefits,
ask ADVADO!
Do you have sick employees? We accompany you in these processes!
How do you guarantee the privacy of your employees & customers? We will do a check with you!
You can register new employees in
our salary software,
click on the button below to continue!
Download statement of payroll tax
One of the most important requirements for the personnel file and for the salary administration, a completed statement of payroll taxes. Download a fillable copy here!